---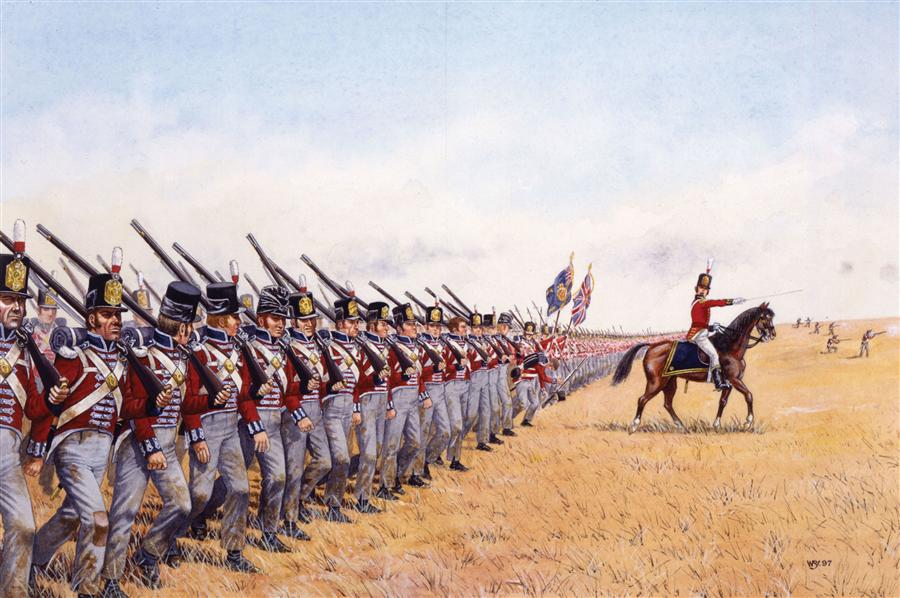 Greetings all,
Ranks are being rolled out effective immediately. Changes to the Combat Roster will be made over the next 24 hours as well as forum usergroups.
Each rank has a pip on it, which can either be bronze, silver or gold. New members will be given a bronze pip. Members that were a part of Mount & Musket or Napoleonic Wars will receive a silver pip. Members that were a part of Battlegrounds 2 will be granted a gold pip.
Below are the ranks that were used for Enlisted and NCOs.
Enlisted
Private (Pte)
Regular (Rgl)
For Naval ranks:
- Privates will hold the rank of Landsman
- Regulars will hold the rank of Ordinary Seaman
Non-Commissioned Officers
Corporal
For the launch of Holdfast: NaW the current NCOs will be Corporals (Cpl). We hope to have a program and process for new NCOs and if you are interested in this please stay tuned for updates.
You might note that there will be embellishments to your rank according to when you joined the 51st
For all members
that are not on the combat roster it is possible that we have missed you. The bottom of the post will have the appropriate contact list.
Tags will be mandatory during regimental events and trainings and will be as follows on steam:
|51st|.(rank).(name)
e.g., (1) |51st|.Pte.Homicidal Puppy; (2) |51st|.Rgl.Homicidal Puppy; (3) |51st|.Cpl.Homicidal Puppy
N.B.
(1) The appropriate abbreviations for the corresponding rank and note that land ranks will be used unless otherwise instructed.
(2) Steam name changes are mandatory during regimental trainings and events. It is upto you if you want to keep it on outside of those.
If there are
any concerns
with this roll-out please direct them to
Condoz
,
MarkvA
,
Harbinger
, or
Homicidal Puppy
.
Miscellaneous
In other news we hope to have the S Shops running soon as well. There will be a separate post to address what this will mean and how you can get involved.
Don't forget to be at the event this Sunday!
Remember Minden,
Homicidal Puppy